Get your own WOODEN & ME signed copy!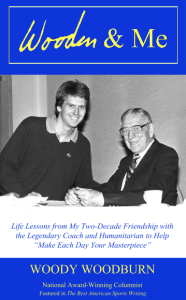 For a Personalized Autographed copy, mail a check for $25 to:
Woody Woodburn, 400 Roosevelt Court, Ventura, CA 93003
"Make Friendship A Fine Art" Special — TWO signed books for only $45!
Mail check to: Woody Woodburn, 400 Roosevelt Court, Ventura, CA 93003
For PayPal purchase, also signed and personalized by the author, click the yellow ADD TO CART link at the right.
Unsigned copies are also available through Amazon.com at this link: WOODEN & ME
*  *  *
Praise for Wooden & Me
"Wooden & Me is an inspiring combination of Tuesdays With Morrie and Chicken Soup for the Soul."
– Randy Robertson, author and journalist
"Woody Woodburn's new book is a MUST READ on one of the greatest coaches ever and this incredible friendship the last 23 years of John Wooden's life. It is full of inspiring stories and quotes. They don't know it yet, but I liked it so much that I purchased copies for each of my five adult children!"
– Dick Gould, coach of 17 NCAA tennis championships
"John Robert Wooden was teacher, mentor and friend to many, but few have gotten to the heart of Wooden (and, with Wooden, it's the heart that matters) like Woody Woodburn. The value of friendship, honesty, integrity and hard work, these are things that always merit reminding. Woodburn turns the lessons he learned from Wooden into lessons we can all use."
– Ken McAlpine, novelist and winner of three Lowell Thomas Awards
"Woody Woodburn brings to life the magic that was John Wooden. Wooden & Me captures the imagination and ignites the soul like only the wisdom of the Wizard of Westwood can."
– Jonathan Gold, sports journalist and radio host of The Bruin Report
For more reviews and interviews with Woody about Coach, go to the WOODEN & ME Media page: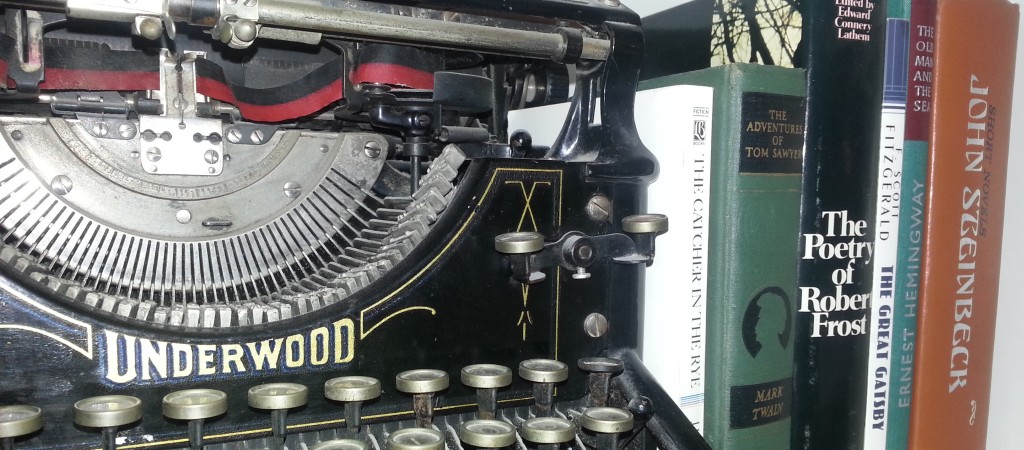 Hello and  welcome! Thanks for visiting my new website which promises to be a work in progress so I do hope you will come back now and again to read new columns, essays and flash book reviews -- as well as updates on my new memoir Wooden & Me.
Make each day your masterpiece,
                                               Woody